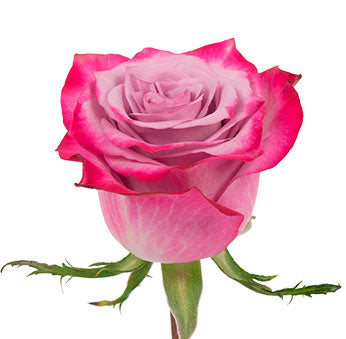 Deep Purple Rose I From $2.19 / Stem I FREE SHIPPING I Ecuadorian Rose
FREE SHIPPING
Price per 50 cm | 19 inches Stem:  $ 2,19 USD
Price per 60 cm | 23 inches Stem:  $ 2,29 USD
Price per 70 cm | 27 inches Stem:  $ 2,45 USD
Description:
Deep Purple is a glittering and glorious rose. Its deep purple color, with off white hues, conveys a feeling of royalty and symbolizes feeling of love at first sight. The addition of these majestic roses to any flower arrangement is sure to add a mystical touch.
Color: Lavender
Color Description: Lavender
Lengths Available:  50, 60,70 cm  (Stem)
Bloom Size: Large
Bloom Size Details: 5,00 - 6,00 cm
Vase Life: Long.
Availability: Whole year.
Bunch: 25 roses