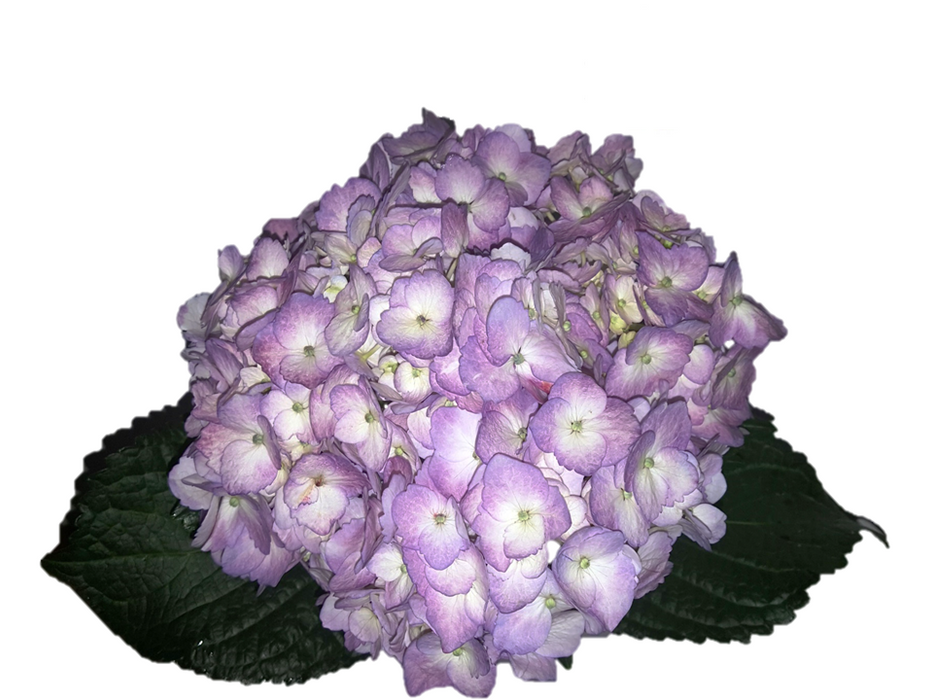 Hydrangea Elite Lavender | Flowers Stem | FREE SHIPPING
FREE SHIPPING
Price per QB Box:  $ 84 USD
Price per Stem:  $ 2,80 USD
Description:
Hydrangea Elite Lavender  is a fabulous hydrangea with a beautiful lavender color. Large headed and dense, each hydrangea bloom is comprised of smaller 4 petal flowers. Perfect for flower arrangement, wedding and events.
Color: Lavender
Head Size: 19 - 21 cm
Vase Life: Large
Stem height: 50 cm
Availability: Whole year.
Box: QB
Package: 30 stems