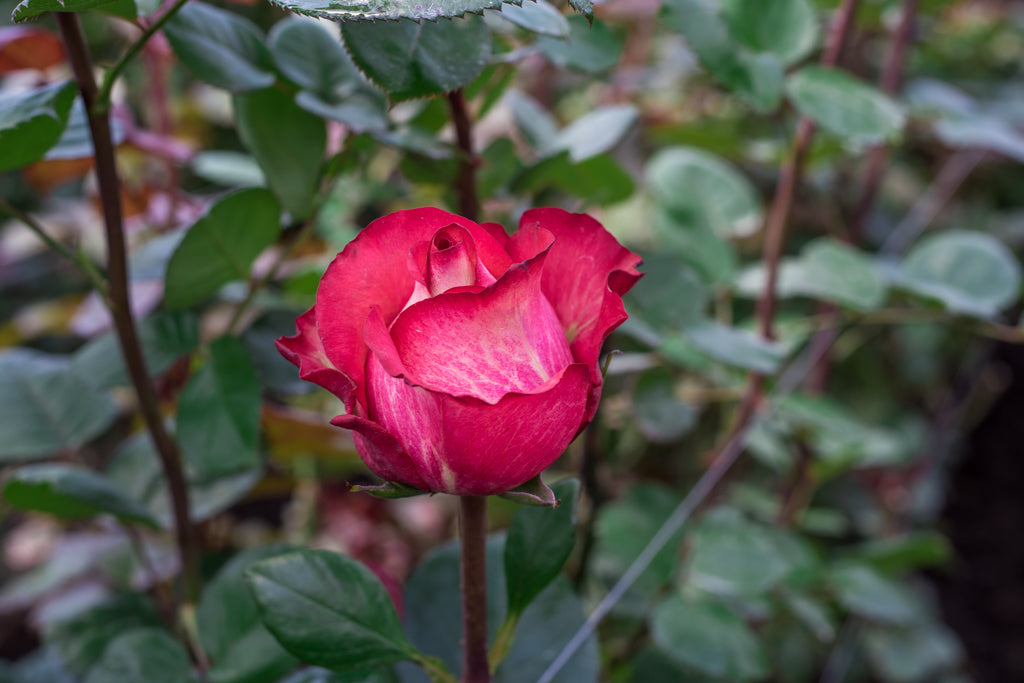 The most interesting facts about flowers
The most interesting facts about flowers
Today we would like to share with you the most interesting facts about flowers which could be interested to you.
- The biggest rosebush in the world is growing up in the Germany. Its location is the Cathedral of Hildesheim. For over than 1000 years it has been a pleasure for the visitors and the bush is rising above the roof of the building now.
- On the slopes of the mountains in South America it is possible to meet the flower of Puya Raymond, which opens its petals once every 150 years and then dies.
- If you want to see the biggest flower in the world, you need to go to the Sumatra island in Indonesia. It is Rafflesia Arnold, the weight of this flower reaches over 11 kg with a diameter of 91 cm.
- The most expensive flower in the world is a Golden Orchard which costs around $ 5,000 and it releases its first arrows with inflorescences only after 15 years of life. The place of its growing is Mount Kinabalu in Malaysia.